During these stressful times of social distancing from Covid-19, we offer you a beautifully produced and blissful video of a weekend outing that occurred from October 11 – 13, 2019 where three Citroëns drove through the picturesque Aubrac region of France.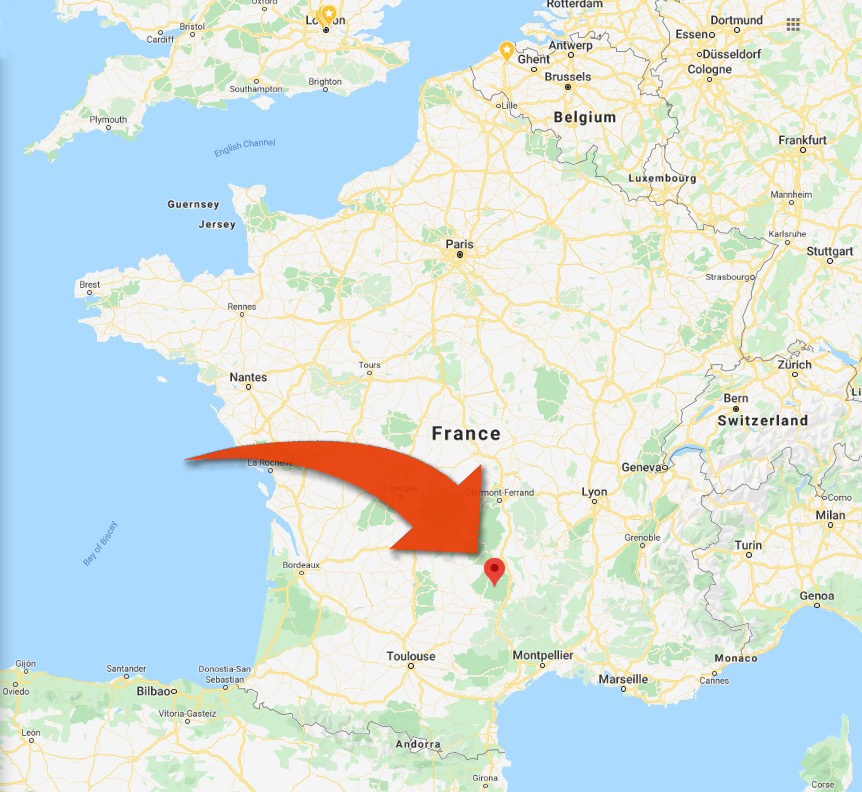 So, sit back, turn up the volume and enjoy this video produced by Anthony Arquey featuring a 1930 Citroën C4F, a 1931 C4G, and a 1954 Traction Avant 11BL:
The itinerary for the trip was the following:
Day 1 — Friday, Oct 11 — a 180 km drive from Martel to Laguiole, passing by Saint-Céré, Saint-Santin (a village with a unique characteristic in France, Entraygues-sur-Truyère, a meal stop at Estaing, then on to Borie du Nayrac, and arrive in Soulages-Bonneval (Near Laguiole) after having made a stop and visited the castle of Bousquet, feudal castle from the 14th century.
Day 2 — Saturday, Oct 12 — drive 170 km, departing from Soulages and driving to Saint-Urcize, Marchastel, Saint-Chély d'Apcher, then along the highway (to avoid the steep mountain roads), up to the Garabit viaduct for a photo stop, then meal in Faverolles in a small authentic restaurant then return by Fournels, Grandvals and Saint-Urcize, ending the day with a visit to the Grenier de Capou, a sort of small museum on the history of Aveyron with more than 9000 objects of all kinds, agricultural and domestic tools, a gas-powered truck, a bus. and even a full-size replica of a WWI plane!
Day 3 — Sunday, Oct 13 — a 170 km return to Martel via Entraygues, Montsalvy, Calvinet, along a magnificent authentic route between Boisset and Maurs, Latronquière, Saint-Céré before arriving back at Martel
Photos of the weekend and viewers comments can be found here:
http://www.citroen-ac4.fr/forum/viewtopic.php?f=34&p=100978